What a great group of people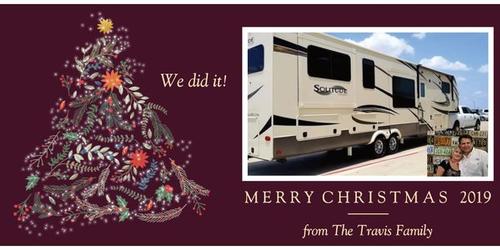 Planned, dreamed, researched and window-shopped for 3 years. Purchased our RV in July, sold our sticks & bricks and moved into our first park in Sept. Joined Workamper News 3 weeks ago. Utilized Resume Builder and a Facebook group, then sent out resumes 6 days ago. Had 4 interviews and job offers starting 3 days ago. Accepted the best fit for us yesterday and will soon be calling the Great Smokey Mountains our new home. What a great group of people in this lifestyle! So grateful for all of your posts and happy to be part of the family.
- New Workampers April & Mark
September 3, 2020
Read the Sept/Oct issue of Workamper...
Read more
Making a First Impression as a Workamper
March 16, 2015
September 9, 2019
I had the free membership when I was researching. I got my RV and...
Read more