We Will Certainly Advertise Through WKN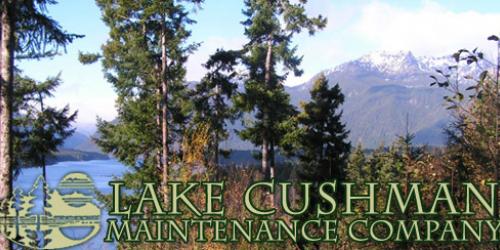 Thanks for the advertising reminder, but we are thrilled to have our wonderful Park Hosts coming back next year!!!  It is such a relief to have your service to provide a connection to exceptional people.  We will be installing another site in the next couple of years, and will be needing a third camp host then.  We will certainly advertise through Workamper News!
- Employer Julie, LCMC Office Manager

July 25, 2019
We recently updated a Frequently Asked Question by Workampers...
Read more
The Secrets to a Happy Workamping Experience
March 16, 2015
Why are "Joe & Martha Workamper" having the times of their lives...
Read more

July 13, 2014
During the 7 years we Workamped, Workamper News was our Bible. We were...
Read more