We Will Certainly Advertise Through WKN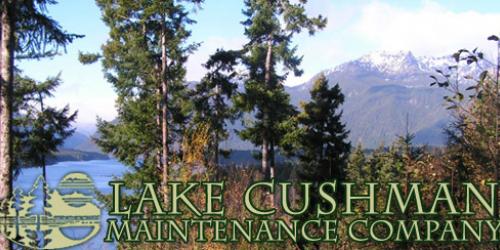 Thanks for the advertising reminder, but we are thrilled to have our wonderful Park Hosts coming back next year!!! It is such a relief to have your service to provide a connection to exceptional people. We will be installing another site in the next couple of years, and will be needing a third camp host then. We will certainly advertise through Workamper News!
- Employer Julie, LCMC Office Manager
Hear It Right From The Horse's Mouth
June 15, 2018
September 9, 2019
Thank you, Workamper News, for our first campground host job! We did...
Read more