We Will Certainly Advertise Through WKN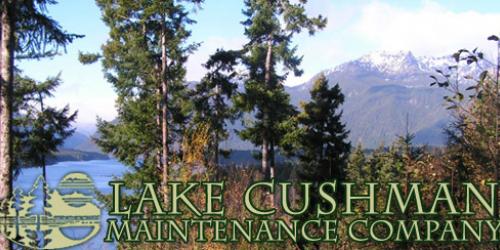 Thanks for the advertising reminder, but we are thrilled to have our wonderful Park Hosts coming back next year!!! It is such a relief to have your service to provide a connection to exceptional people. We will be installing another site in the next couple of years, and will be needing a third camp host then. We will certainly advertise through Workamper News!
- Employer Julie, LCMC Office Manager

December 28, 2020
How to Earn $$ On the Road or at Home as a Mobile RV Tech
May 26, 2020
January 13, 2020
Thank you for all the information and resources you provide. My husband...
Read more