Received an Email Immediately About an Opening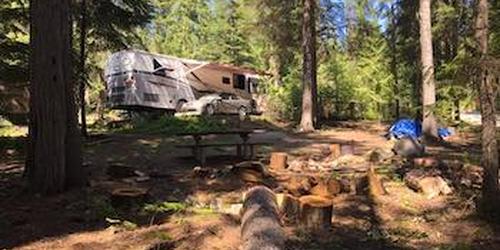 Thank you, Workamper News, for our first campground host job! We did Amazon Camperforce last year and are signed up again this year. While visiting friends in Idaho, we updated our preferences and received an email about an immediate job opening!
- Workamper Bonnie C.
October 19, 2021
Live the Dream in Yellowstone and join us for an informational, online...
Read more


Express Employment Hiring for Digi-Key Jobinar
April 8, 2021
May 31, 2016
We are new first-time Workampers who were concerned about getting a job...
Read more