Received an Email Immediately About an Opening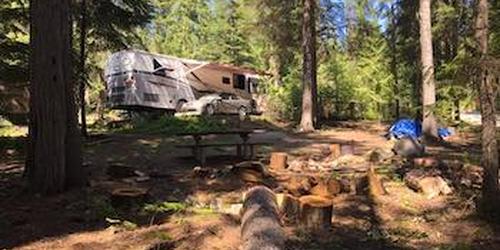 Thank you, Workamper News, for our first campground host job! We did Amazon Camperforce last year and are signed up again this year. While visiting friends in Idaho, we updated our preferences and received an email about an immediate job opening!
- Workamper Bonnie C.
Volts, Amps and Purple Monkeys
August 26, 2016
May 5, 2017
I am 56 and hubby is 63. We sold our home and gave away most of our...
Read more