Received an Email Immediately About an Opening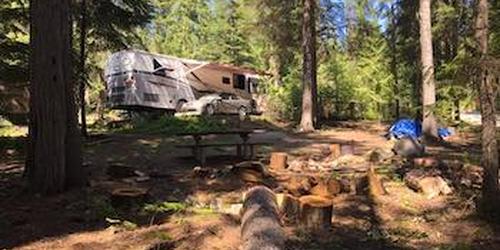 Thank you, Workamper News, for our first campground host job! We did Amazon Camperforce last year and are signed up again this year. While visiting friends in Idaho, we updated our preferences and received an email about an immediate job opening!
- Workamper Bonnie C.
July 16, 2021
Introducing our newest Featured Employer: Chewy RV Force...
Read more
How to use Workamper.com
June 7, 2021
Learn how to get the most out of your membership with this in-depth...
Read more

December 19, 2019
Planned, dreamed, researched and window-shopped for 3 years. Purchased...
Read more