Just Accepted My First Workamping Job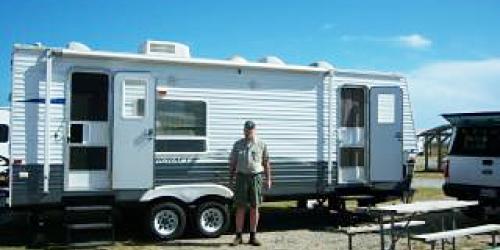 The information on the WKN forums, the magazine and Featured Employers area provided me with enough information to make an informed decision. The phone interview took over an hour. Most of which was details on information I had already received from the above sources. I definitely feel I received my money's worth from being a member. I could have found this opportunity without Workamper News, but would not have known which questions to ask. Looking forward to spring and heading west.
- Workamper Kevin K.
September 9, 2019
I'm thankful that when we decided to do this we weren't left to...
Read more