I Had Over 50 Calls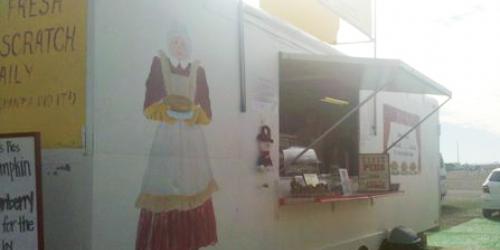 I placed my first ad for Workampers and I had over fifty calls. Ninety-eight percent of them were wonderfully qualified, so it was a very difficult choice to make. Thank you for the great services you provide.
- Employer Jeannie of Gran'ma's Apple Pie
July 16, 2021
Introducing our newest Featured Employer: Chewy RV Force...
Read more
Michigan Express Sugar Beet Harvest Jobinar
March 18, 2020
May 31, 2016
We are new first-time Workampers who were concerned about getting a job...
Read more