I Had Over 50 Calls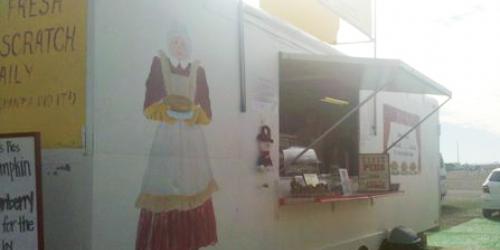 I placed my first ad for Workampers and I had over fifty calls. Ninety-eight percent of them were wonderfully qualified, so it was a very difficult choice to make. Thank you for the great services you provide.
- Employer Jeannie of Gran'ma's Apple Pie
Making a First Impression at Your Workamping Job
March 16, 2015
Do You Know What Kind of First Impression You are Making?...
Read more
September 9, 2019
Thank you AGAIN, to Workamper News, for our first campground host job...
Read more