Ads are Always Working for You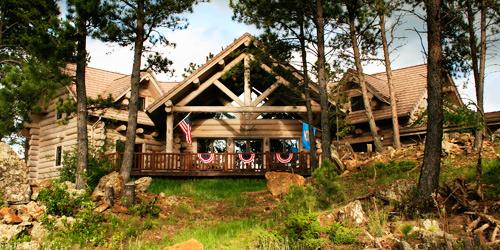 Thank you for the contact. We DON'T need an ad this year because last year's ad got us great people that have been here all summer, AND another couple who saw last year's ad and have committed to us for next year.
- Employer Marilyn, Buffalo Rock Lodge
The Secrets to a Happy Workamping Experience
March 16, 2015
Why are "Joe & Martha Workamper" having the times of...
Read more

September 9, 2019
It is getting more real every day! Today I picked up my used travel...
Read more