Workamper Situations Wanted Ads Due
Sunday, October 10 2021 - 5:00 pm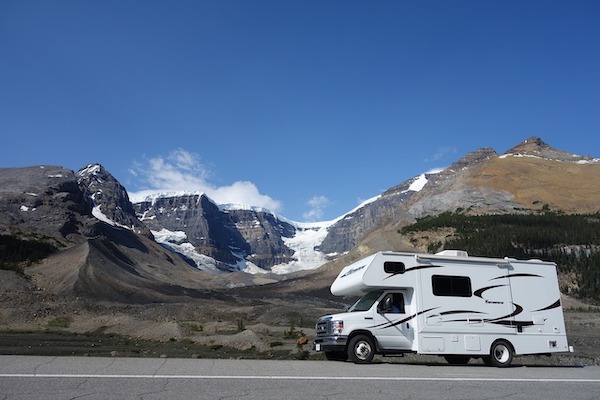 Run a Situations Wanted ad in the Nov/Dec magazine!
This is a benefit that all Diamond & Platinum members have included in their membership. It's easy to put together a simple, catchy 30-word ad that tells employers that you are looking for jobs!
Employers read these ads and will contact you, so make sure you publish one in each issue to make the most out of your membership!
If you're looking for a winter position - or any-time position - get your ad in now! Deadline to be included in the Nov/Dec issue is October 10th.
Login to Workamper.com and click on the Situations Wanted Ad button on your Dashboard to submit.
Introducing our newest Featured Employer: Chewy RV Force...
Read more
Making a First Impression as a Workamper
What an amazing, personal follow-up it is for you all to send a hand-...
Read more