Employer Roundtable
Wednesday, April 1 2020 - 11:00 am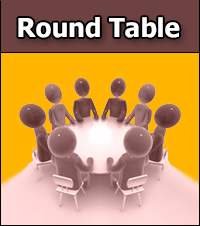 A roundtable discussion with Workamper Employers - hosted by Workamper News. Let's talk about how you are handling the current situation that the world is facing. What steps can be taken to continue forward in these uncertain times? We can share what we are seeing and hearing. Let's also talk about the recruiting, hiring and managing of Workampers. We are here to help you and help each other!
Please connect to the webinar with the capability to speak and share your experiences and thoughts if you can - either via a microphone built into your device or a headset. Looking forward to connecting with you!
To register or to learn more about this event:
Join us as we discuss the topic of going RVing/Workamping with your...
Read more
I wanted to thank you for being there for us Workampers. I know I don't...
Read more