Dallas RV Show
Friday, February 23 2018 - 8:00 am
to
Monday, February 26 2018 - 8:30 pm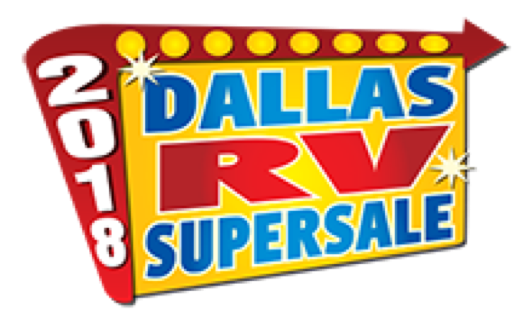 Dallas RV Show
February 23-26, 2018
Dallas, TX
Steve Anderson will be attending at the Dallas RV Show this Winter! Stop by the Workamper News Booth to talk about how Workamping can help expand and develop your travels.
About the Show:
"The 27th Annual Dallas RV SuperSale ran February 23rd - February 26th at Dallas Market Hall. Visitors and exhibitors enjoyed the largest turnout and display inventory ever. Hundreds of RVs from 13 local dealers covered more than 350,000 square feet of exhibit space, making this the largest show in Texas as well as the entire Southwest 27 years running."
Click here for more info.
Workamper News:
As you know, Workamper News has been 'Helping Great People, Find Great Jobs in Great Places' for over 30 years! We're here to help you no matter what stage of the Workamping Lifestyle you are at. We have information, inspiration and education for all those who are in search of an all-inclusive resource to living life on the road!
Seminars will be available daily, where you can hear first-hand what Workamping is, how to get started, find a job and avoid speed bumps that will slow you down!
Stop by the Workamper News Booth or Grab a Seat in a Seminar!
To register or to learn more about this event:
Read the Mar/Apr 2021 issue of Workamper News Magazine Online...
Read more
Join us as we discuss the topic of going RVing/Workamping with your...
Read more

What an excellent way for people to travel and is a second career for...
Read more