Quick Action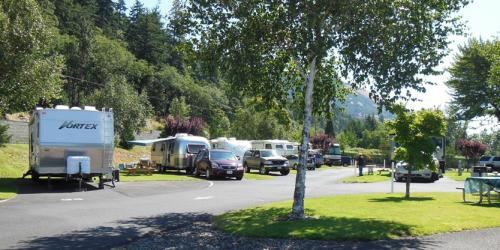 Talk about quick action. We had applications coming in Thursday evening and hired a couple yesterday.
Thanks!
- Employer Rob, Bridge RV Park
(In reply to running a one week Hotline ad.)
Answering the FAQs of Hiring Workampers
November 30, 2016
Whether you're new to hiring Workampers or have been utilizing...
Read more
July 13, 2014
Once again, we would like to thank you ALL for being there for us RV...
Read more