Quick Action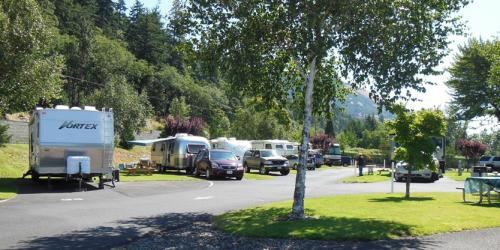 Talk about quick action. We had applications coming in Thursday evening and hired a couple yesterday.
Thanks!
- Employer Rob, Bridge RV Park
(In reply to running a one week Hotline ad.)
Making a First Impression at Your Workamping Job
March 16, 2015
Do You Know What Kind of First Impression You are Making?...
Read more

September 9, 2019
Workamper News has a lot of great information no matter your dream job...
Read more