Quick Action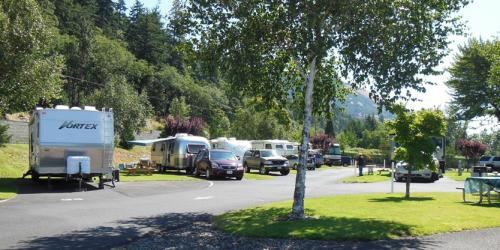 Talk about quick action. We had applications coming in Thursday evening and hired a couple yesterday.
Thanks!
- Employer Rob, Bridge RV Park
(In reply to running a one week Hotline ad.)
August 20, 2019
The Secrets to a Happy Workamping Experience
March 16, 2015
Why are "Joe & Martha Workamper" having the times of their lives...
Read more

June 22, 2017
What an excellent way for people to travel and is a second career for...
Read more