Can Help You Achieve Your Dream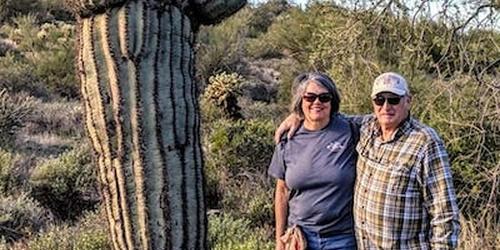 Workamper News has a lot of great information no matter your dream job, and information that can help you achieve your dream.
- Workamper Juanita C.
Volts, Amps and Purple Monkeys
August 26, 2016
May 5, 2017
I am 56 and hubby is 63. We sold our home and gave away most of our...
Read more