Kathy Jo Anderson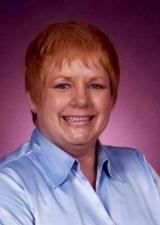 Kathy Jo, along with Steve, is owner of Workamper® News. Kathy Jo no longer works in the Workamper News office and is retired.
Outside the office: Kathy Jo finds their camping spots and helps navigate when she and Steve are traveling in their RV. She enjoys watching HGTV and taking care of Charlie, their mini schnauzer.
Read the Mar/Apr 2021 issue of Workamper News Magazine Online...
Read more
Simple Maintenance Steps for RV Air Conditioners

[Hotline ad was posted for about 2 hours.]  WOW!! We already have...
Read more